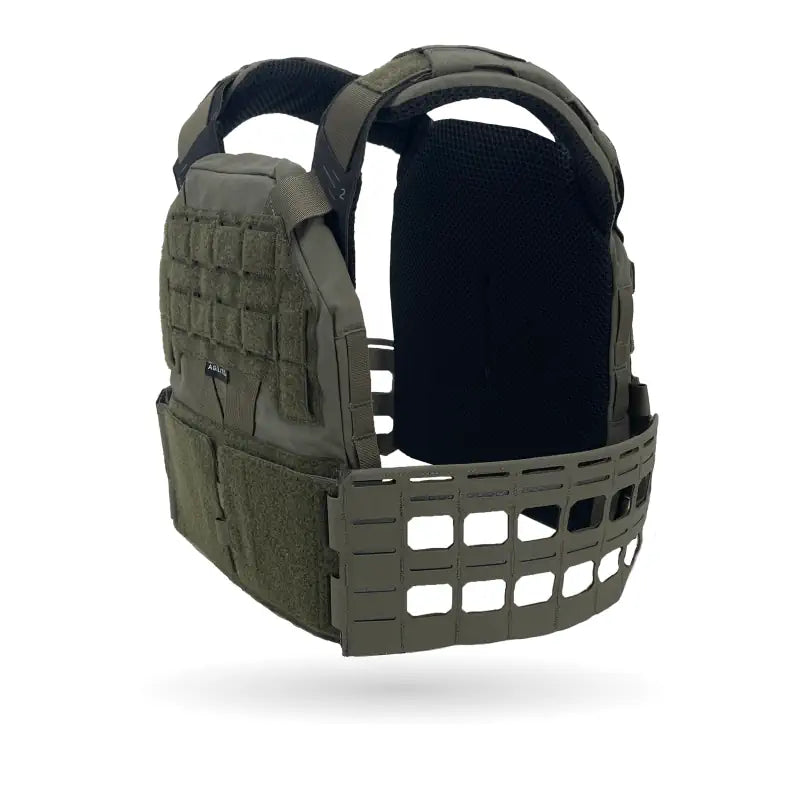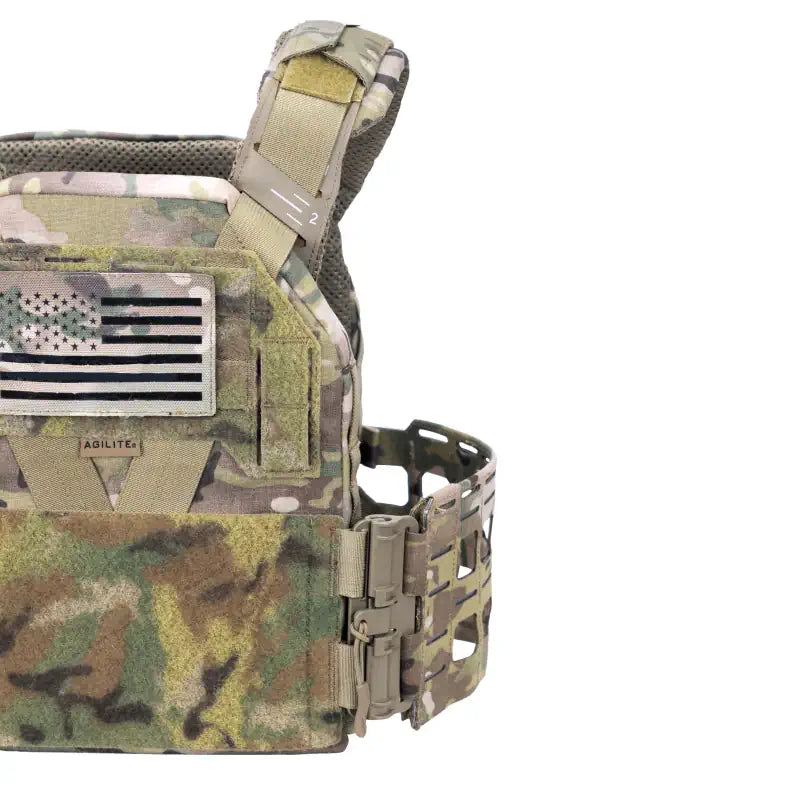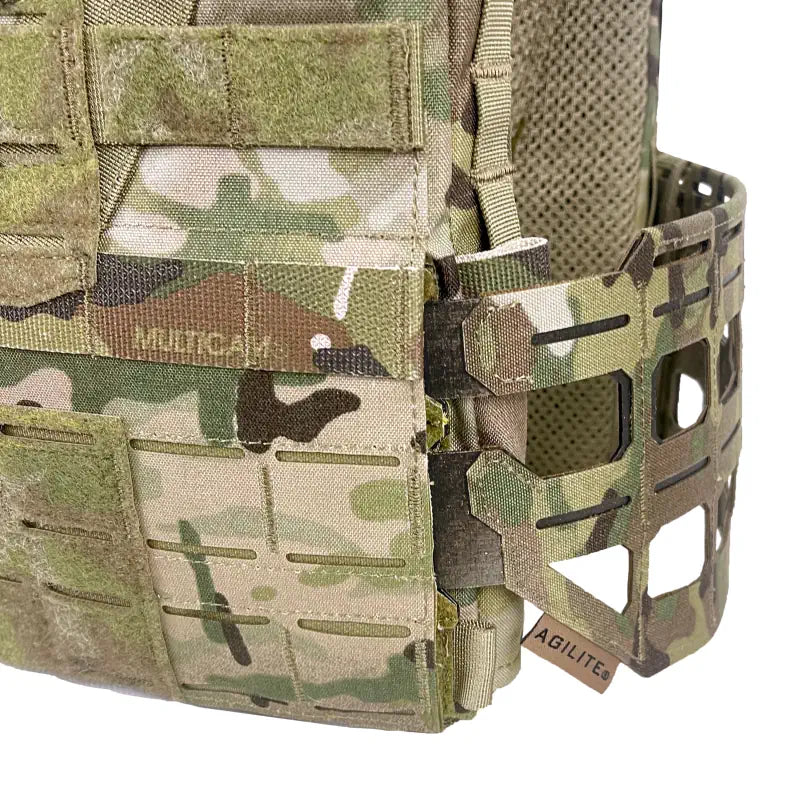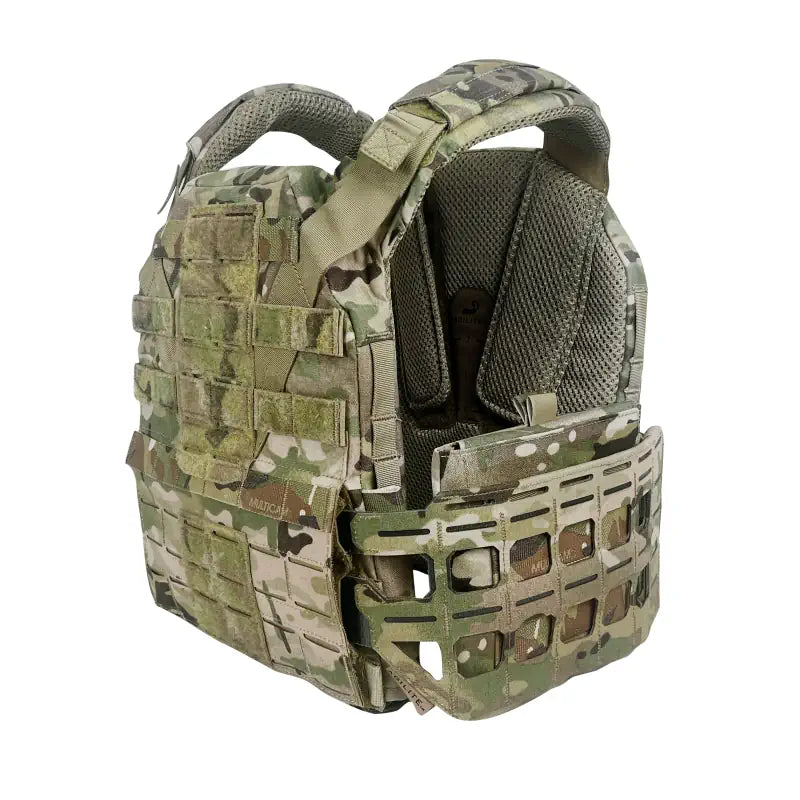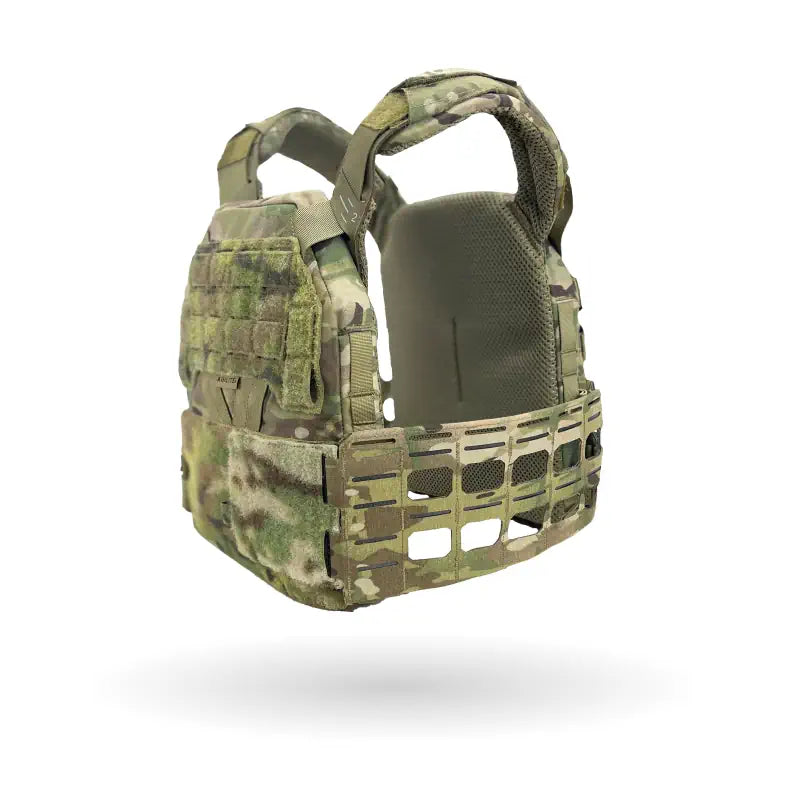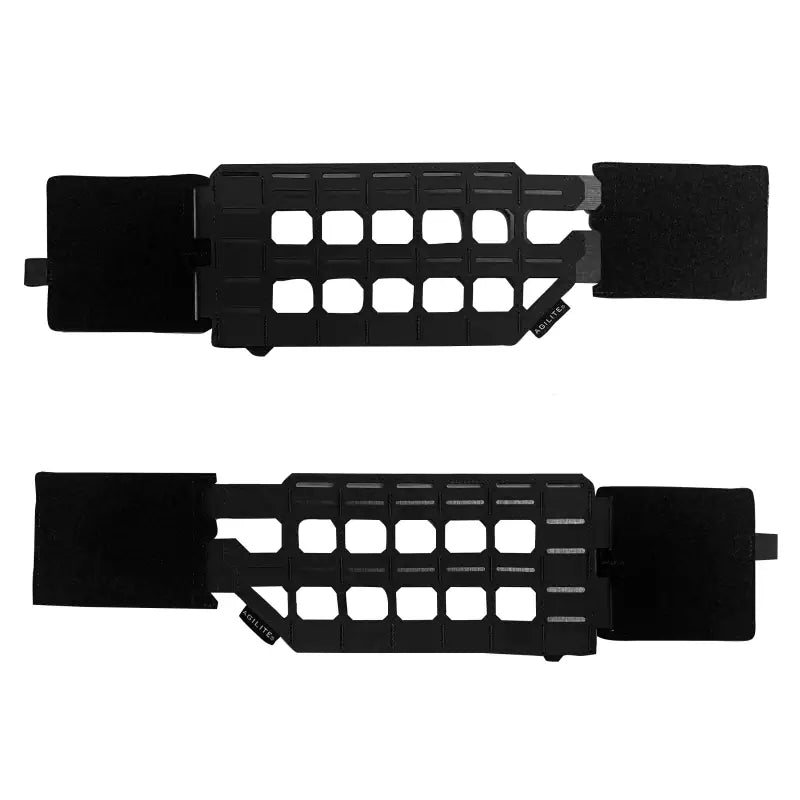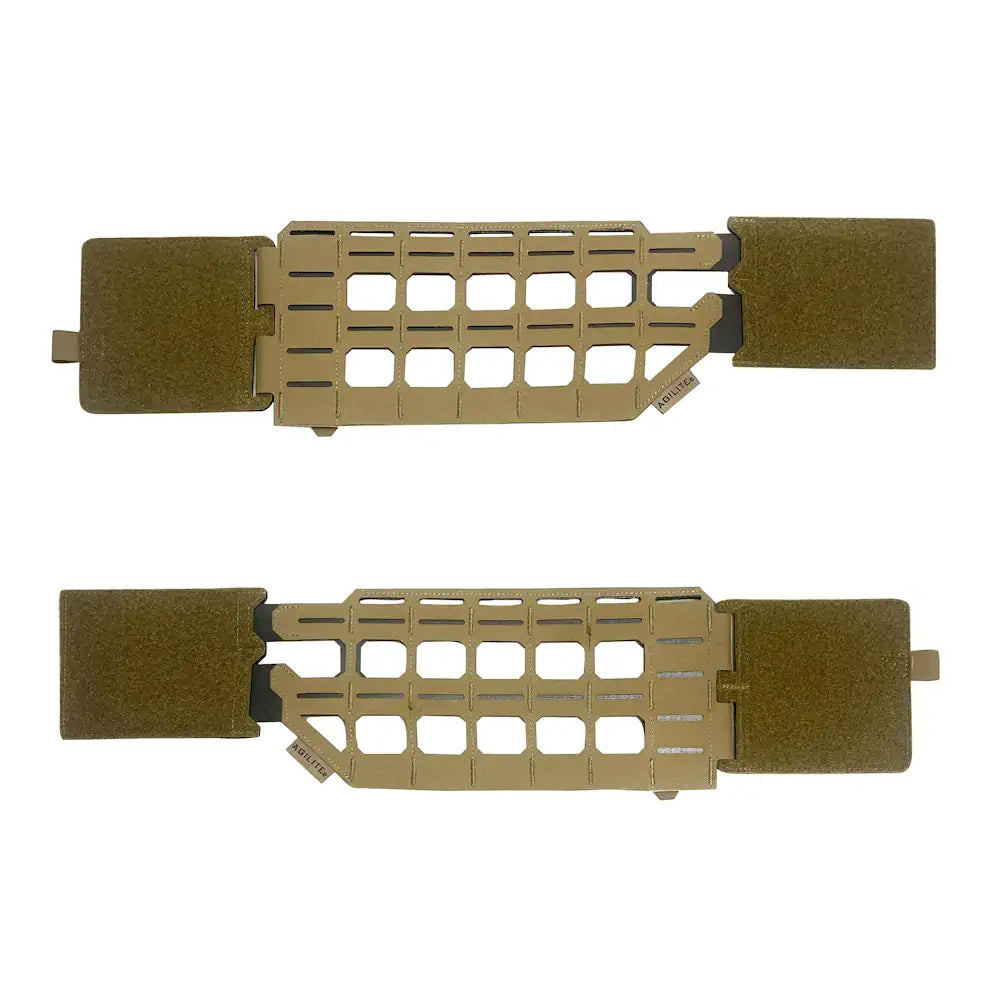 Warfighter™ Cummerbund
€138,00
( / )
Unavailable
Please select all options.
*Compatible with K19 Plate Carrier by adding Cummerbund Backflap Adapter
• The Warfighter™ Cummerbund is the most advanced semi-rigid plate carrier cummerbund on the market. It was designed with both Israeli and US Special forces to fix all of the comfort and functionality issues with load bearing cummerbunds.

• Compatible with any plate carrier with hook and loop surfaces including the K-Zero Plate Carrier and the K19 Plate Carrier (2.0 and 3.0 versions) with the Cummerbund MOLLE back flap adapter.

• Most stretch cummerbunds sag under weight when carrying heavy equipment such as radios and side armor. The Warfighter cummerbund is semi-stiffened to support heavy loads, stretches for comfort and maneuverability, but will never sag even under substantial loads.

• Allows you to switch between either velcro flaps, quick release buckles or FirstSpear Tubes® quickly and easily, on both sides, so you can customize your cummerbund EXACTLY how you like it.

• Features a complete three rows of MOLLE, offering maximum mounting options both internally and externally. Despite this, it maintains a lightweight, skeletal design that allows for maximum airflow and keeps you cool under fire.

• The Warfighter cummerbund is compatible with the K-Zero Plate Carrier without needing any accessories or modifications. It's also compatible with the K19 Plate Carrier just by adding the modular rear MOLLE flap.

• It's compatible with Agilite Flank™ Hard side armor carriers and all other common side armor, radios, pouches and more.

• Whether you are defending your country at the tip of the spear, defending your community or defending your home the Warfighter cummerbund will give you an edge.
*Compatible with K19 Plate Carrier by adding Cummerbund Backflap Adapter
Compatible with FirstSpear Tubes® and other quick-release buckles

Dimensions:
M: 22.5*5.5*0.5 inches (57*14*1cm)
L: 25*5.5*0.5 inches (64*14*1cm)
XL:28*5.5*0.5 inches (72*14*1cm)

Weight:
M: 126gr
L: 140gr
XL: 152gr

Materials:
• Laser-cut Velcro overlay panels
• Laser-cut Squadron™ laminate
• 500D CORDURA ® Mil Spec Tactical Nylon
• CURV® Thermoplastic Composite material

Customers Return Policy - If you are not 100% satisfied with your purchase, you can return the product and get a full refund.You can return a product for up to 30 days from the date you received it. Any product you return must be in the same condition you received it in. For any further questions and for info on returns from outside the U.S please contact us at customercare@agilitegear.com
Will the Warfighter cummerbund fit the K19 Plate Carrier?
To use the Warfighter cummerbund with the K19 2.0 and 3.0, you will need to add the Back Flap Cummerbund Adapter.
Will the Warfighter Cummerbund fit the K-Zero Plate Carrier?
Yes it will fit the K-Zero without needing any modifications.
What Warfighter Cummerbund size should I get?
Check out the sizing Chart here:


If you are planning on running internal side armor and/or radios make sure to add an Extra 4" (10cm) to your size.
Will the Warfighter Cummerbund work with my Non Agilite Plate Carrier?
As long as your plate Carrier has a loop surface on both front and back plate bags the Warfighter Cummerbund will fit it.
Can you add quick release buckles to the Warfighter Cummerbund?
Yes, your can add FirstSpear Tubes®, ROC buckles or any silimar style QD buckles
Great cumberbund
it helps expand your carrying capacity for mission specific specs. Glad I bought it.
Warfighter
One of the best cummerbunds I've ever used!
One of The Best
Expecting nothing less from Agilite, the Warfighter is an incredible accessory that goes perfect with either of the two flagship PCs that they offer. Structural, yet slim.
Warfighter Cummerbund review
It's a great piece of kit. I love how solid and sturdy it is. It has no sack or slop like almost all other cummerbund.