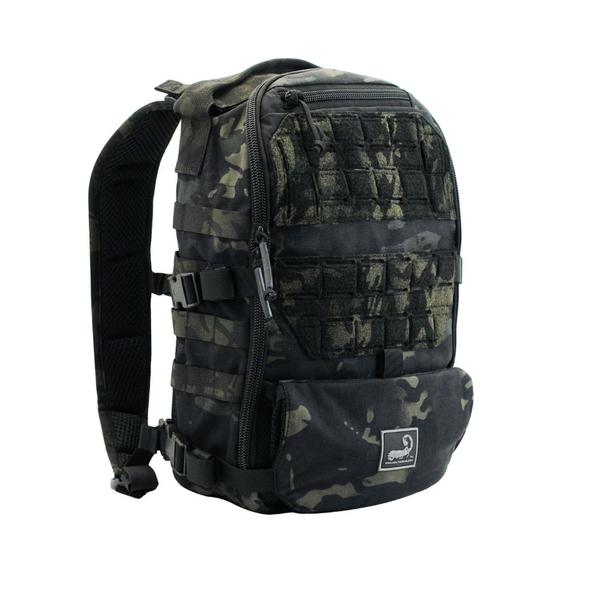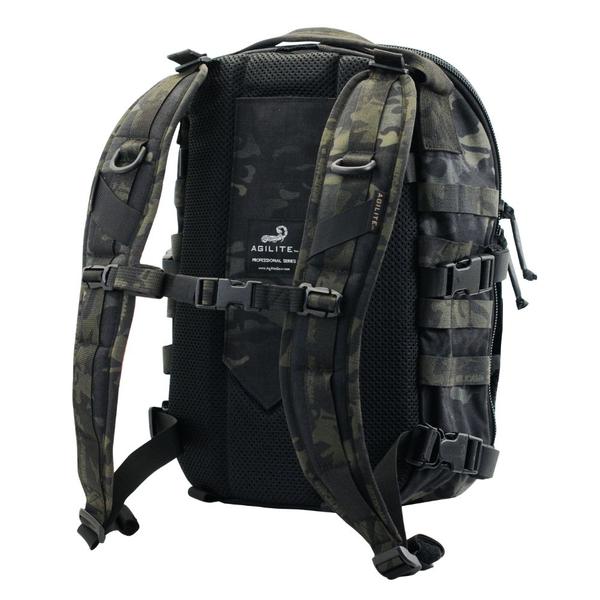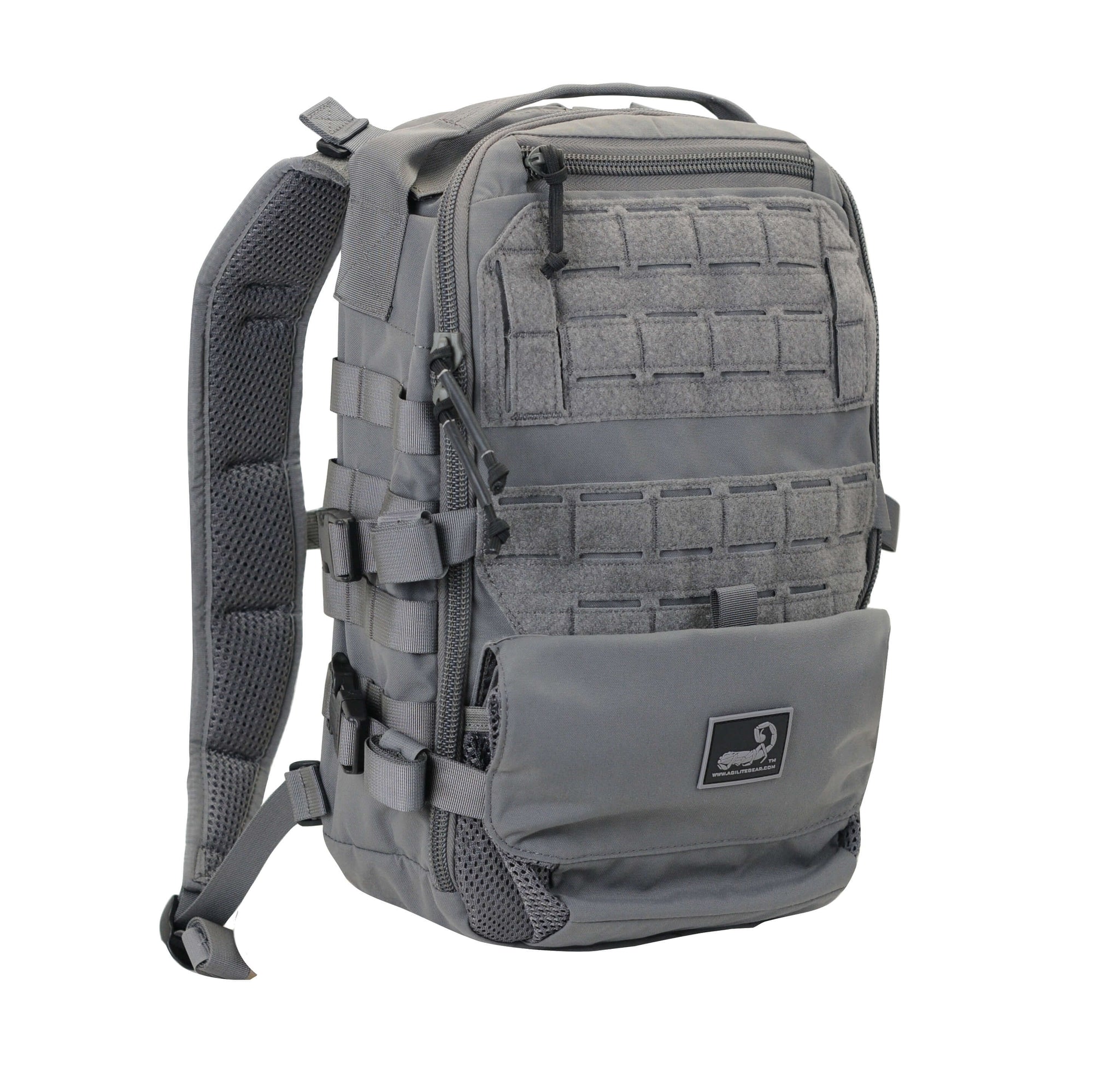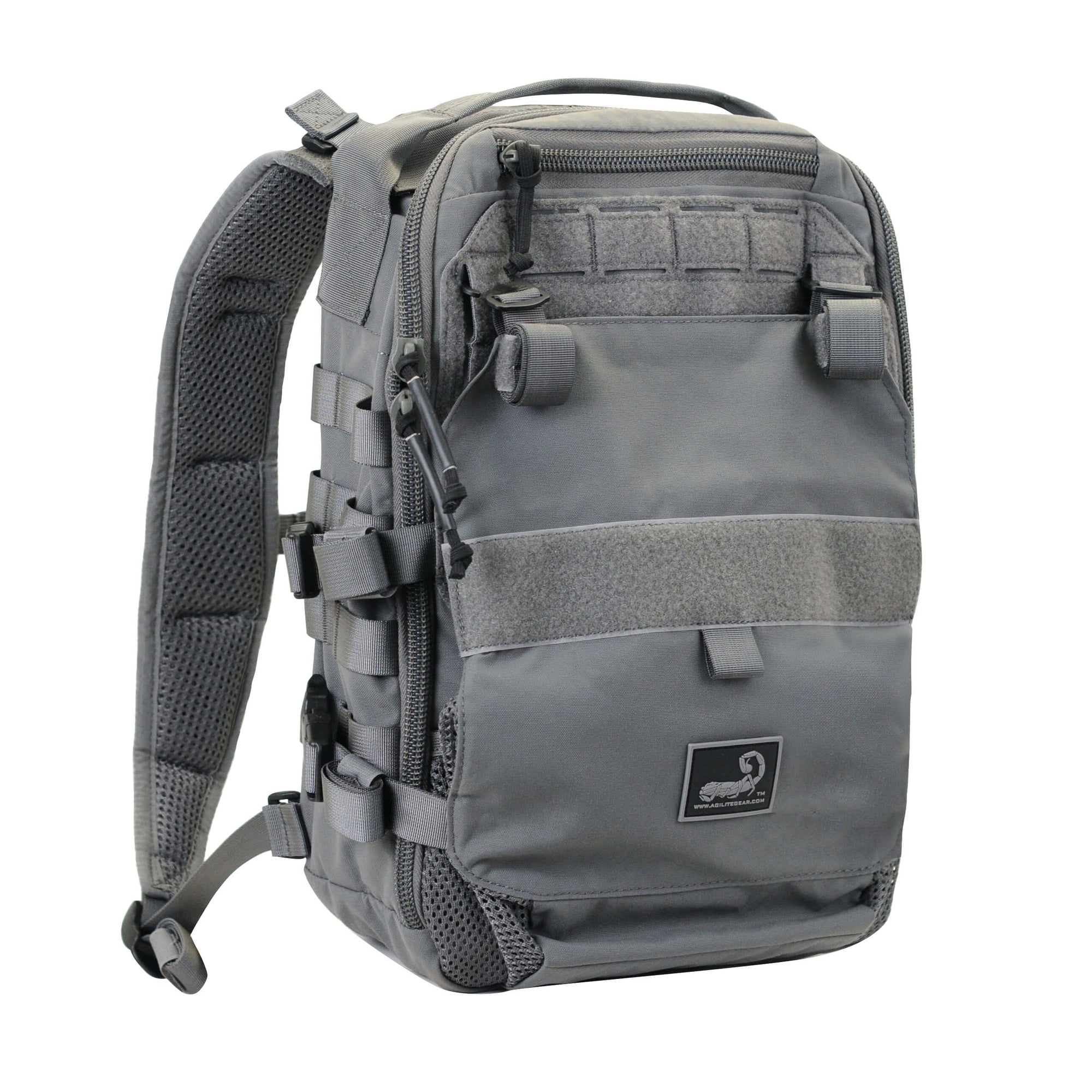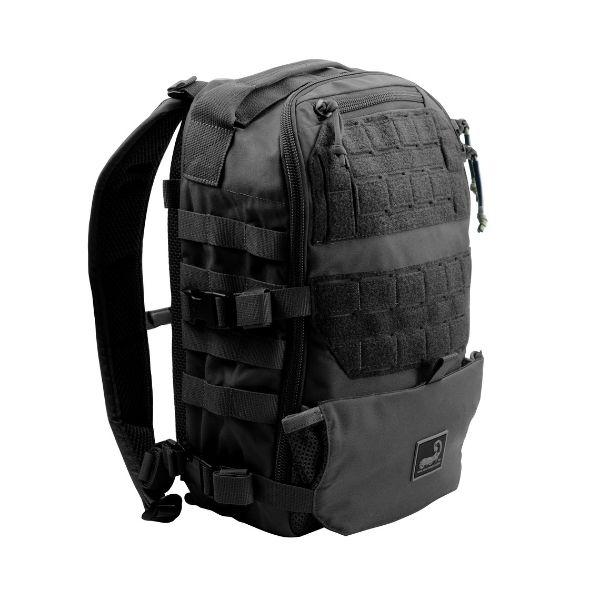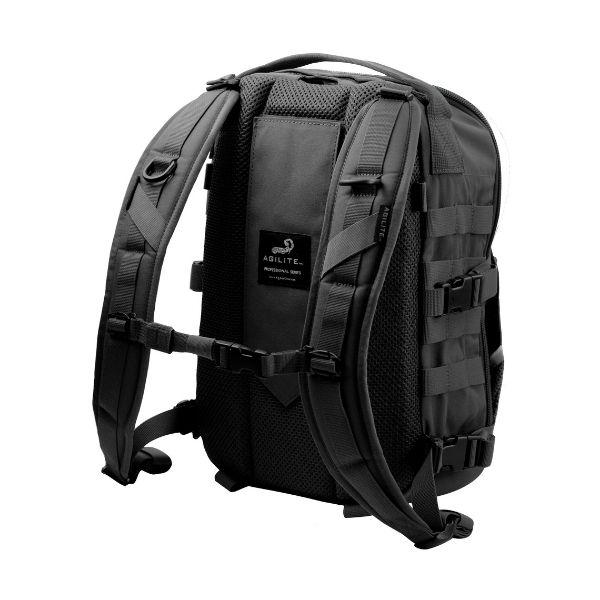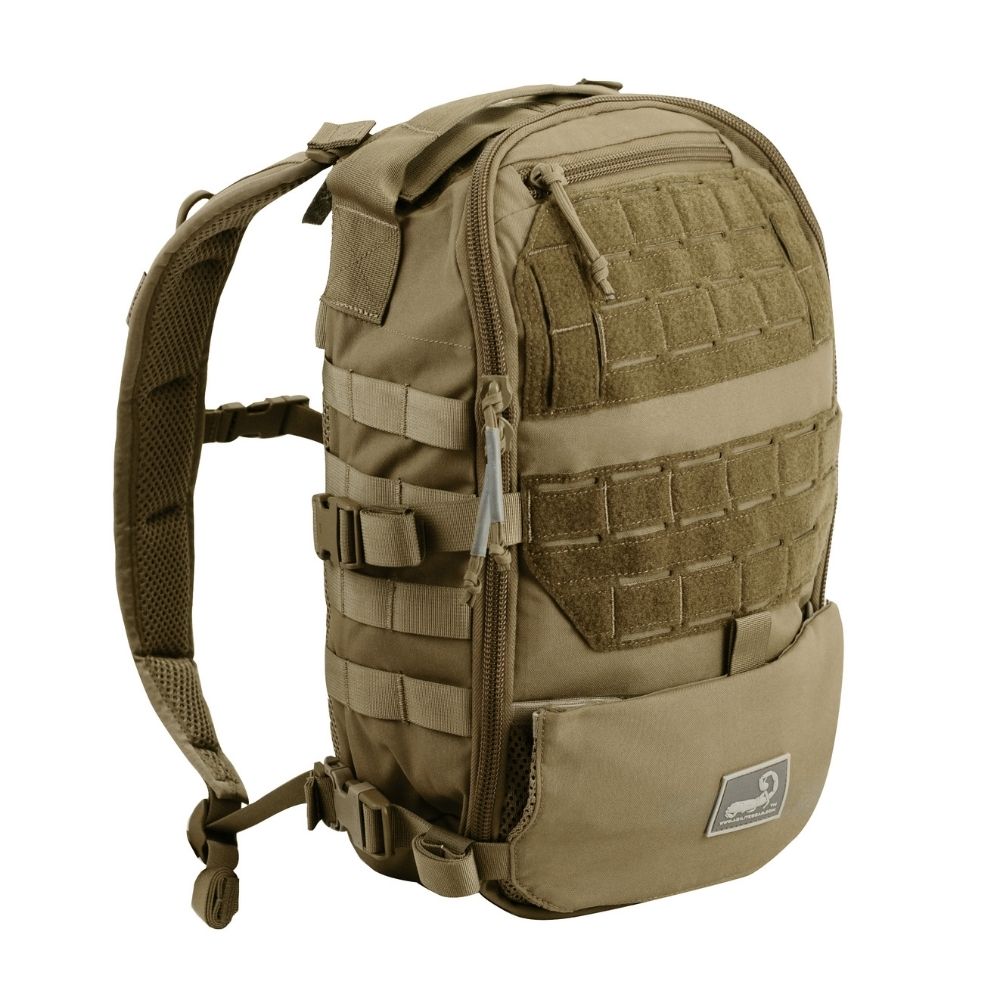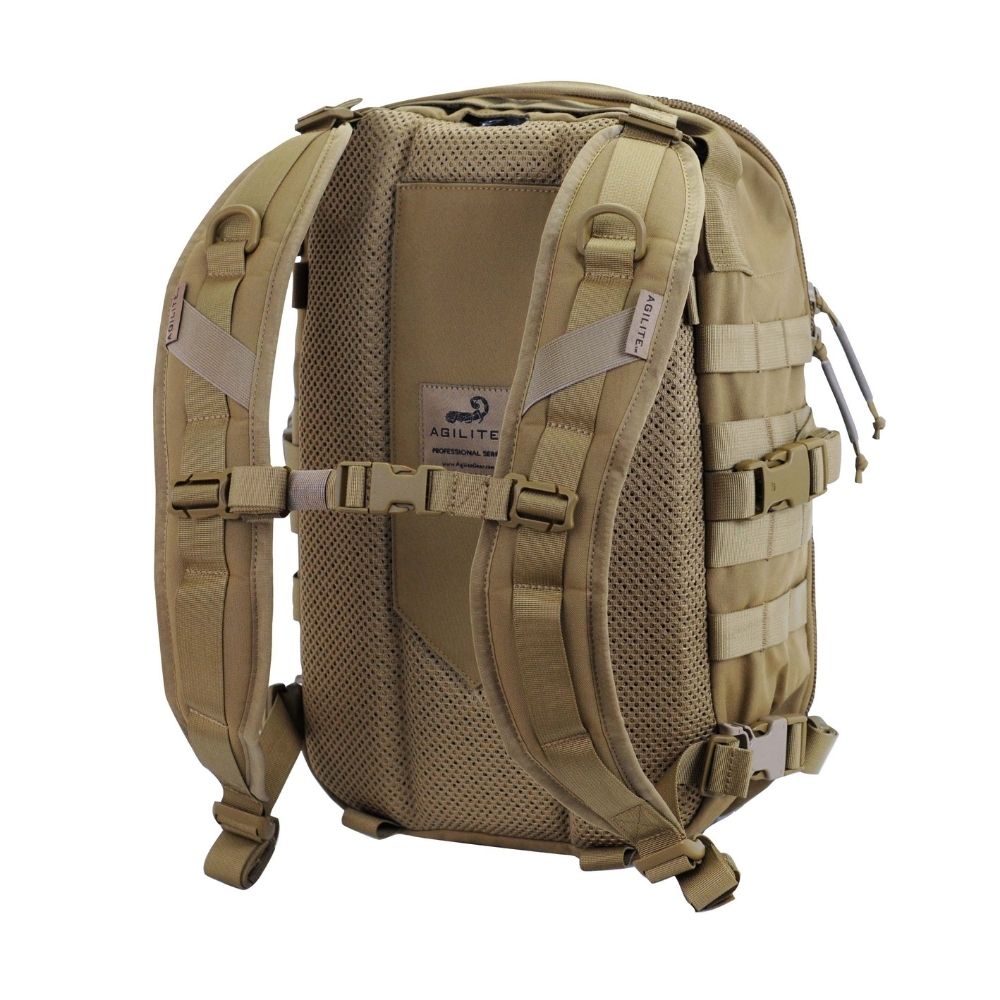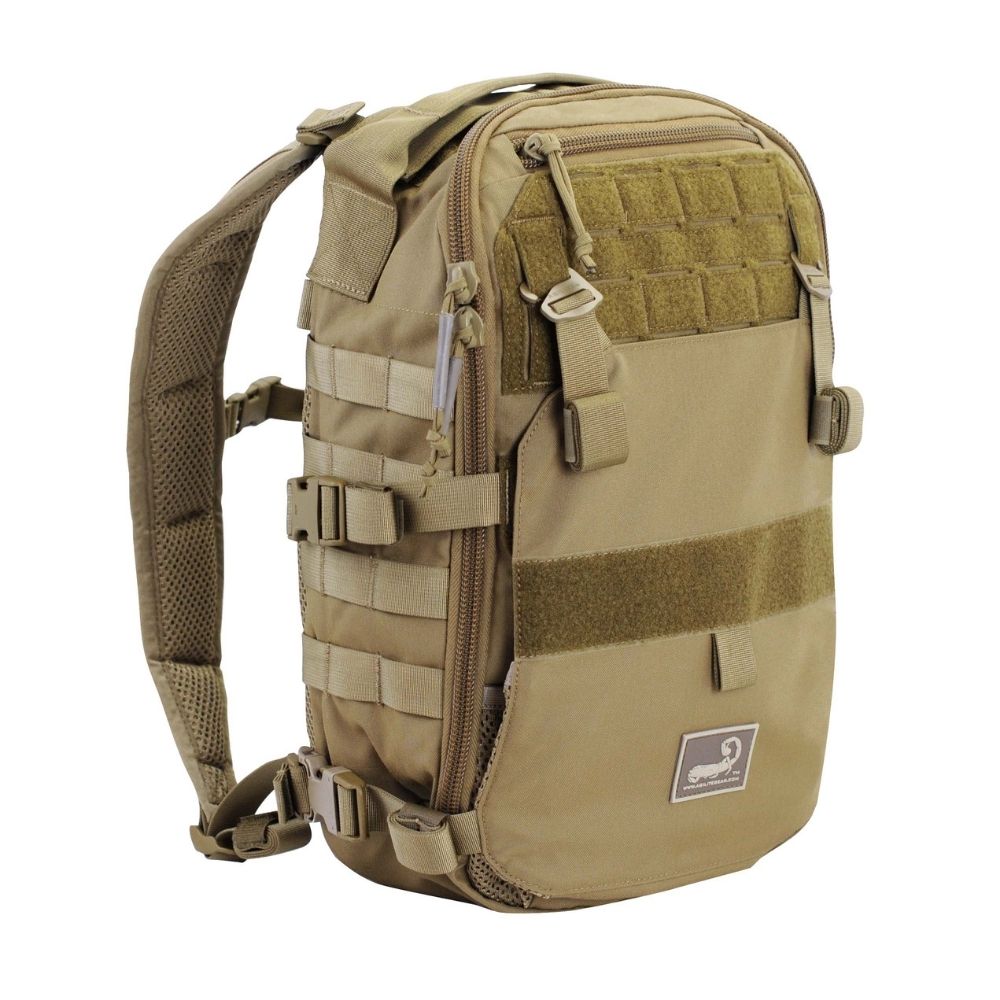 AMAP III Assault Pack
€169,92
( / )
Unavailable
Please select all options.
• The Agilite Modular Assault Pack III or "AMAP III" is the most versatile and universal military assault pack on the market. Designed, Battle-Tested and proven in Israel and behind enemy lines with the IDF's most elite units.

• The AMAP3 is an Assault/EDC Crossover pack that goes from super low-profile for short raids (4 Liters), to carrying considerable loads for longer missions or changes mid-mission (18 Liters +8 Liter Beavertail).

• The AMAP III pushes versatility and universality to new levels. It works with placards helmets , molle pouches, velcro pouches hydration radios & antennas laptops , armor, sleeping bags, sniper mats. It attaches directly on to plate carriers

• The fully loop interior allows you to add countless velcro-backed pouches, in whatever configuration best suits your MOS or EDC needs

• The AMAP3 has an optional EDC insert kit consisting of a smart padded laptop sleeve and Admin Panel. This allows you to run your AMAP III downrange and then, in seconds, switch up to a completely different configuration when going on leave or for weekend travel.

• There's no threading MOLLE or other timely and clumsy attachment methods needed.

• Attaching your AMAP III to your plate carrier means that your entire gear and survival sustainment system is just one grab away. You don't have shoulder pads on shoulder pads, all moving independently and unnecessarily bulking up your shoulders and stock weld.

• It has traveled many miles and has crossed borders into some of the world's most dangerous places, in order to bring you the most intelligent and versatile assault pack on earth.
The AMAP III is a ONE-SIZE-FITS-ALL assault pack.
• 500D CORDURA® Brand Mil Spec Nylon
• Mil Spec polymer buckles and hardware
• YKK Zippers
• Velcro® Brand mounting platform
• Min Volume 4 liters, max volume 18 Liters + additional 8 Liter Beavertail compartment
• Laser cut Velcro MOLLE overlay panels
• Hook and loop rear panel dimensions: 25cm * 9cm (9.8" x 3.5")
• Triple Density Fusion Foam shoulder and rear comfort padding
• Weight: 2.13lbs (0.96kg)

Dimensions
- Height: 15.7" (40cm)
- Width: 11" (28cm)
- Depth: 7.8" (20cm)

Details
• Most Versatile and Universal Assault Pack on the market
• Crossover EDC pack for additional daily use
• Designed, Tested & Battle-Proven in Israel
• Can be used with shoulder straps or directly attaches to the Agilite K19 Plate Carrier and K5 Plate Carrier.
• Compatible with Swift Clip placard and chest rigs to add additional carrying capacity.
• Advanced new proprietary beavertail design for carrying helmets, clothing and other gear. .
• Goes from flat and low profile (4 Liters) to fully expanded (14 liter) capacity in seconds, with an additional 8 Liters of beavertail space as well as other external carrying capabilities .
• Beavertail becomes additional admin pocket
• Detachable shoulder straps
• Directly attaches to Non-Agilite plate carriers using the AMAP III Conversion Kit (sold Separately)
• Side and underside additional carrying capability for safely attaching clothing, sleeping bags, sniper mats etc.
• Low profile design for use in CQB, Rotary or vehicle-based ops
• Zipper admin pouch for smaller items.
• Triple Layer Fusion Foam padding and rear air flow channel for extreme comfort
• Designated hydration compartment
• Optional EDC insert set for laptops and other EDC items.
• Full clamshell opening and full Velcro® interior to attach hook pouches
• Built-in ports for Hydration and Comms tubes and cables
• Left and right exit ports for radio antennas and longer items
• Agilite K-Series™ Compatible
Return Policy - If you are not 100% satisfied with your purchase, you can return the product and get a full refund.You can return a product for up to 30 days from the date you received it. Any product you return must be in the same condition you received it in. For any further questions please contact us at customercare@agilitegear.com
Love it
Got the organizer with my amap pack and working on configurations of my gear. But it built well hooks up to my k zero easy and back to a backpack in no time
Great product
Much sturdier and all around compact enough to still allow me to clear doorways and tight spaces while being able to carry essential items for our teams mission.
Great product
Excellent bag. I was looking for bag like this.
AMAP III Assault Pack
Love the Agilite Products. Super Quality. Would love to see Mp7/SMG Pouches
Great product. It came in a very timely manner. Very durable and seems like it will last. I also have the K19 and it's been great.