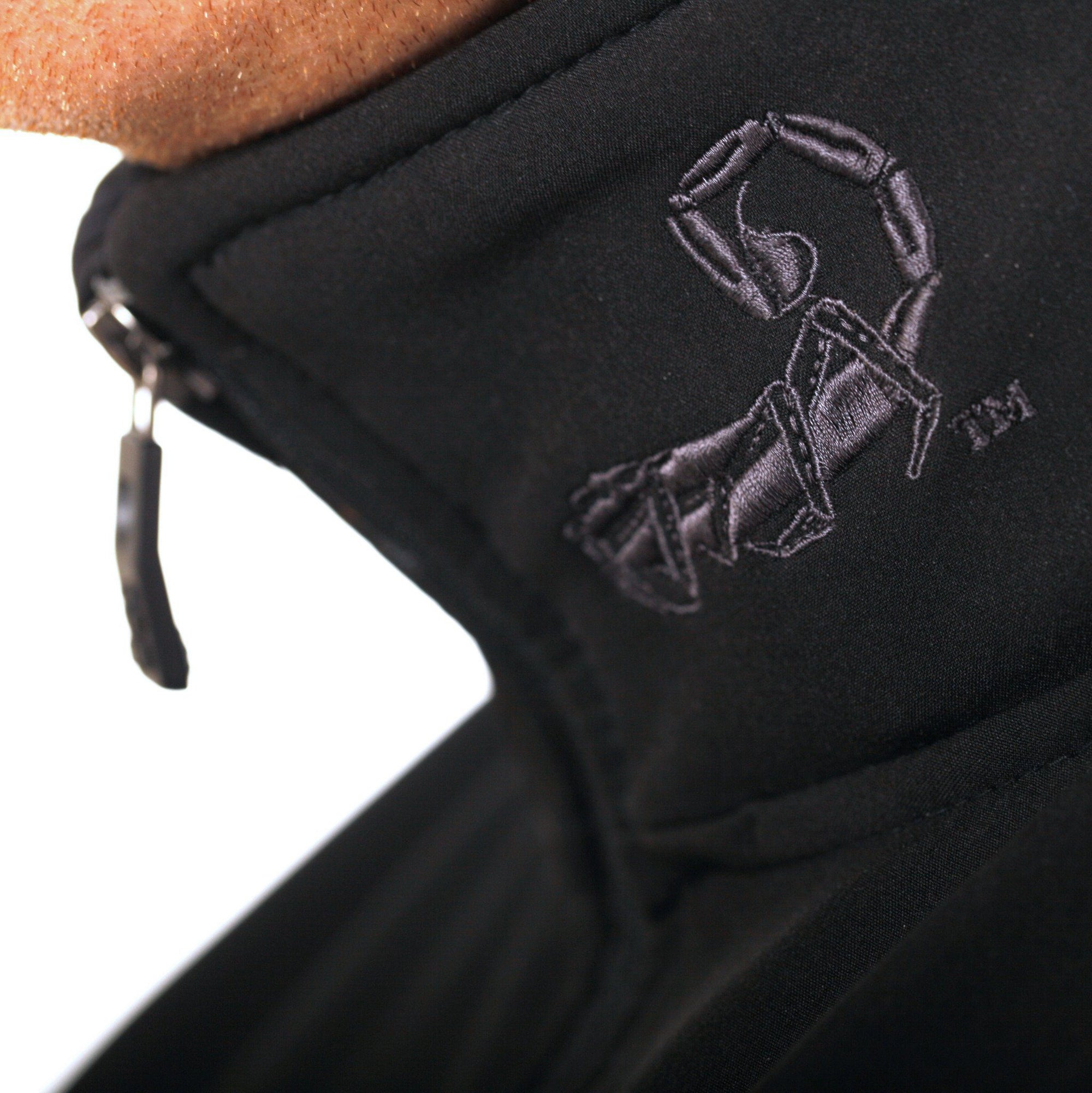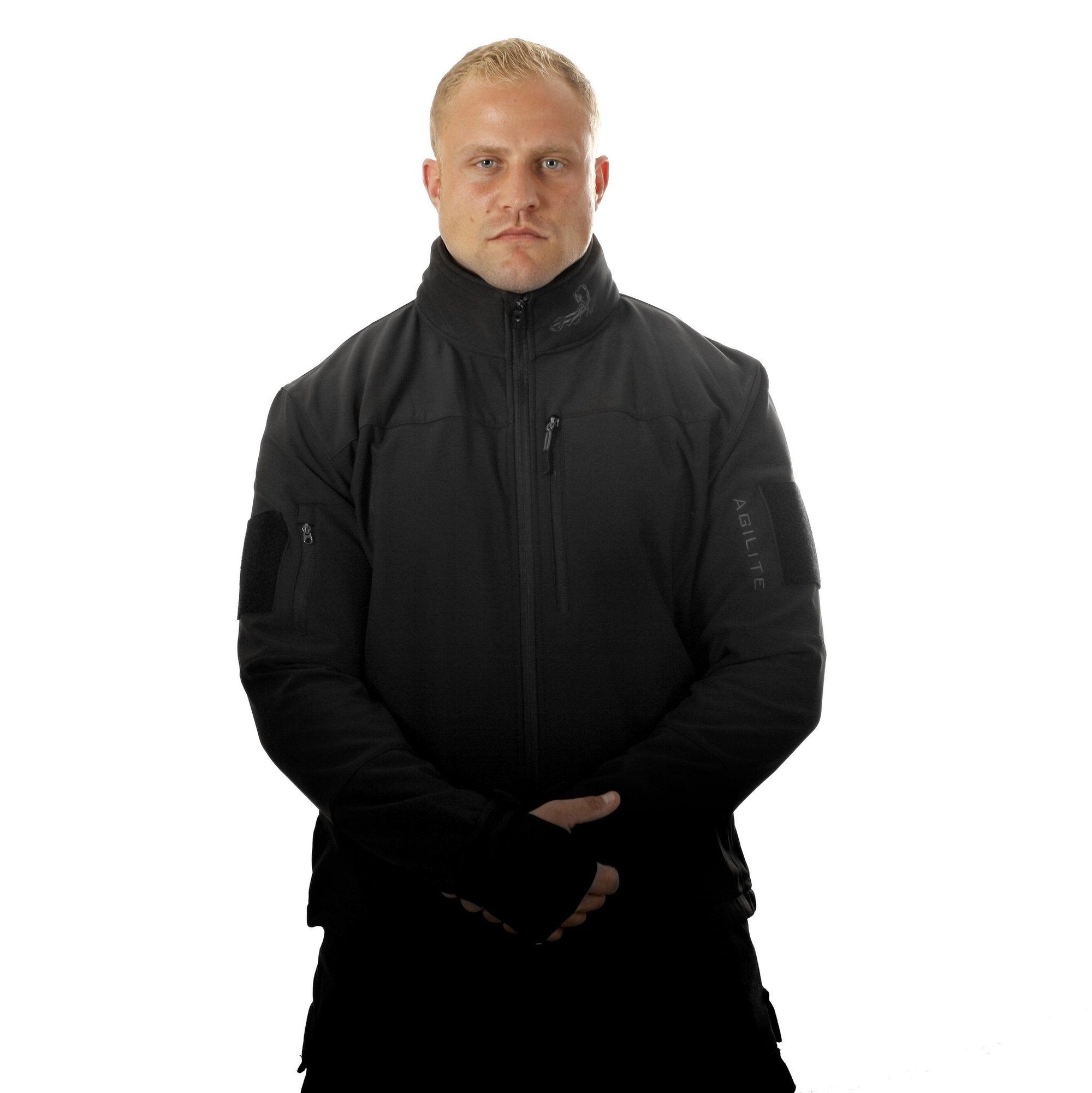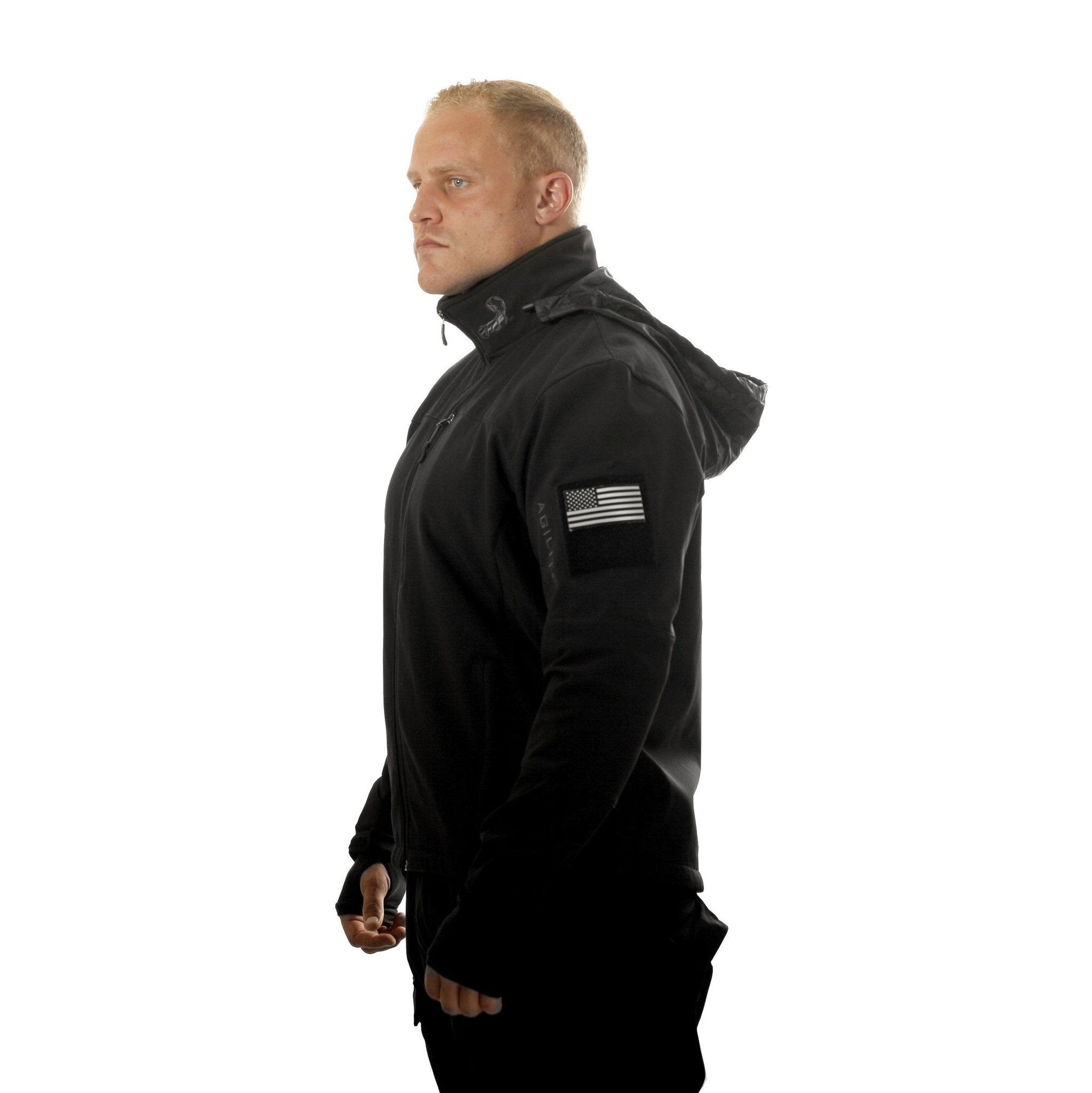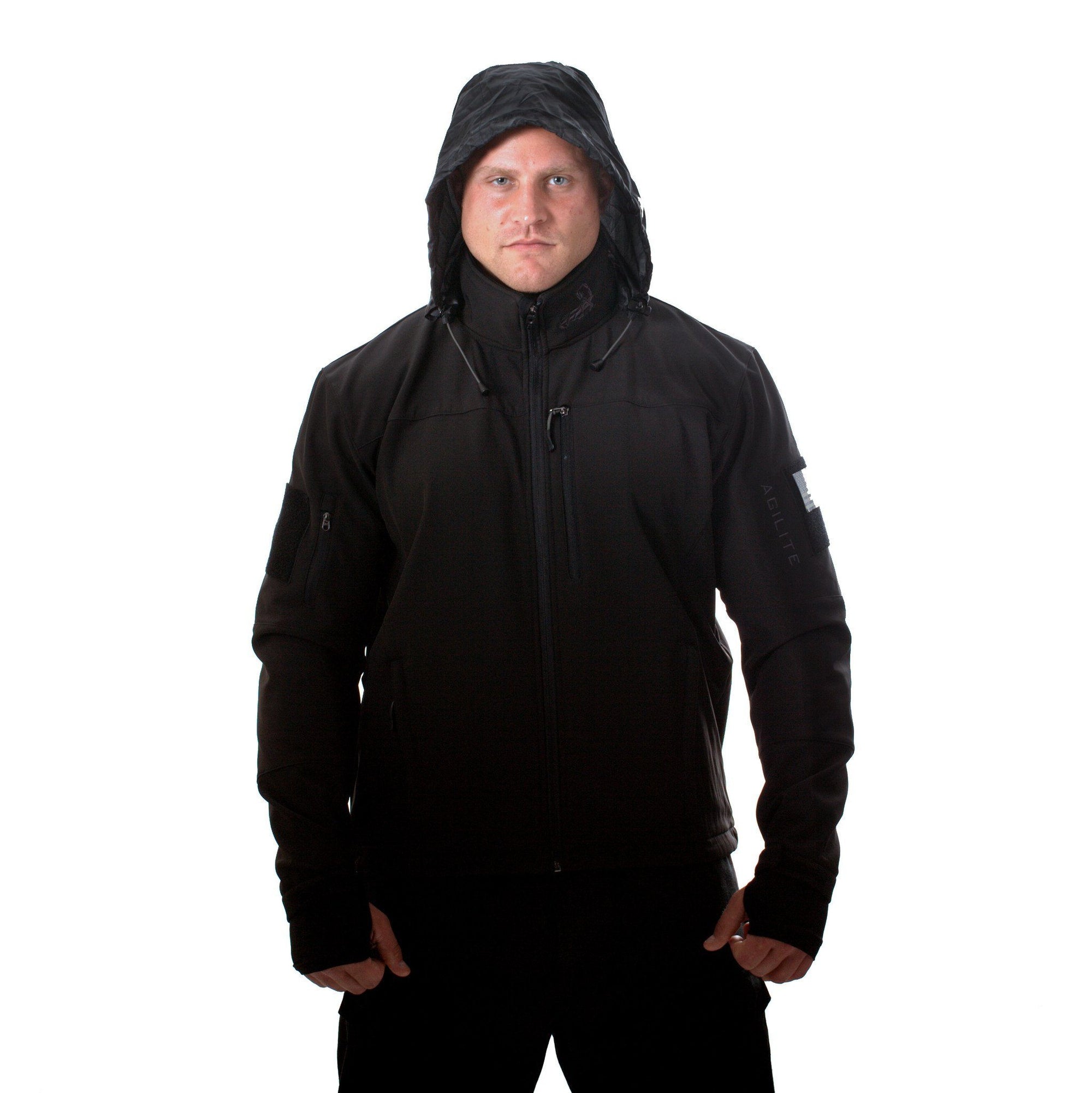 Battle Element™ Soft Shell Jacket-Black
€131,90
( / )
Unavailable
Please select all options.
• The Battle Element™ is a combat grade soft shell on a whole new level.
• Developed together with elite Israel Defense Forces and Israeli Navy Operators, it was designed with the needs of special operations and extreme outdoor professionals in mind.
• Whether you are battling enemy combatants or mother nature, the Battle Element™ is engineered to keep out wind, cold and moisture whilst maintaining an inor...dinate level of flexibility, breathability and durability.
• Special features of the Battle Element include the Agilite "Half-glove" that covers half the hand and helps bridge the transition area from jacket sleeve to glove.
• The Half-glove can also be folded inwards to form a regular sleeve if required.
• There is a low profile hood hidden under the collar to provide added rain and wind protection and yet is completely inconspicuous when not in use.
• The inside of the Battle Element is Agilite premium grade Micro-Fleece for warmth and it also features twin under-arm vents for heat release after exertion.
• The dual vents allow for heat release without removing combat gear or backpacks.
• The Battle Element™ is incredibly comfortable and despite the external wind-blocking membrane, is ultra-lightweight and even stretches to allow for full arm and back manipulation.
• It is also has a high waist cut in order to allow for full freedom of movement of the hips and abdomen.
• The lower waist size is adjustable with internal quick-closure stoppers.
• The Battle Element is for people whose lifestyles cannot be compromised by the design of their clothing and is used by some of Israel's top Special Forces and Counter-Terror Units.
• Fabric: 100% tight-woven polyester with exterior breathable, waterproof membrane
• Breathability moisture rate transfer: 5000 gr' square meter in 24 h
• Water pressure resistance: 6000mm/H2O2.
• Designed in Israel
• Manufacturing: Imported
• Free US Shipping on this product (and rest of your order)
• $10 Flat shipping rate to all of Europe on your whole order

U.S Customers Return Policy - If you are not 100% satisfied with your purchase, you can return the product and get a full refund.You can return a product for up to 30 days from the date you received it. Any product you return must be in the same condition you received it in. For any further questions and for info on returns from outside the U.S please contact us at customercare@agilitegear.com
Great Jacket
Adorei o casaco e agradeço a atenção dada por toda a equipa... Obrigado
Additional size
I hope that you also make a extra small. I'm a small guy i am only 5'6. The the sleeve length of size small is 88.5 and mine is around 60 cm.
Battle Element™ Soft Shell Jacket-Black